Hospitality Features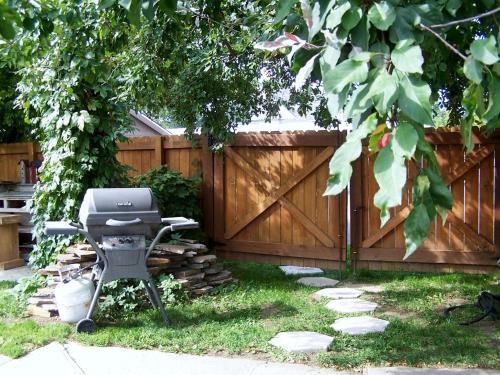 Giving our guests an enjoyable stay is top of our list here at the Big Horn Motel. We are unique in the motel structure, location and the way we express our customer service which allows our guests to feel like a part of our great community. We want you to come back to the Big Horn Motel.

Our guest have the option of using the multiple BBQ's  on the grounds if they so choose.

We serve something fresh baked and hot perked coffee for our guests that need a little something in the mornings before they head out. This morning the guests enjoyed Rhubarb Crisp at the Big Horn Motel.