Guest Experience Options
If your traveling with your pet, our Big Horn Motel is the most convenient lodging option for them as well. The beautiful Clear Creek Walking Trail goes right by. If you head East out back, the trail is just a 7 block distance to the Mini Golf and Ice Cream parlor, and multiple dining options. If you head West, your treck will take you through beautiful Historic Downtown Buffalo, the City Park, then on up into the Big Horn Mountains. Our friendly and knowledgeable staff is happy to help you discover the best sights to see in Buffalo, Wyoming. Lodging here is more than just a room for the night; it is displaying Wyoming Hospitality to all who enter here. At our Buffalo, WY motel, we believe your stay should bring a smile.  Check lodging availability and reserve your pet friendly room online today.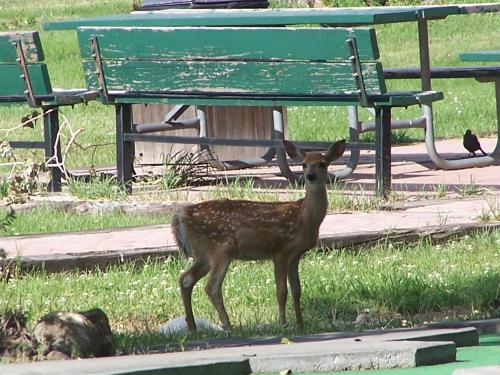 [b]Walking East Trail Features[/b] [list] [*]East to multiple dining options [*]Right out back [*]Historic plaques enroute [*]Follows beautiful Clear Creek [*]Takes you to Mini-golf and Ice-cream [*]Pet friendly [*]Only a 7 block walk [*]Safe and Beautiful [*]View wildlife on the trail [/list]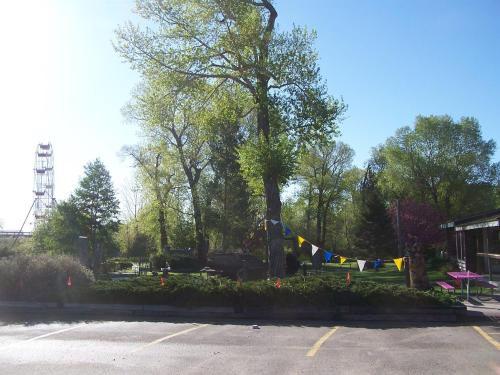 [b]Walking West Trail Features[/b] [list] [*]Right out front [*]Pet Friendly [*]Takes you to Historic Downtown [*]Continues up Beautiful Clear Creek [*]Beautiful and safe [*]Continues through City Park [*]View an old Steam Engine enroute [*]Access to the YMCA [*]Fish with a day licence [*]Hike past park into the Big Horn Mountains [/list]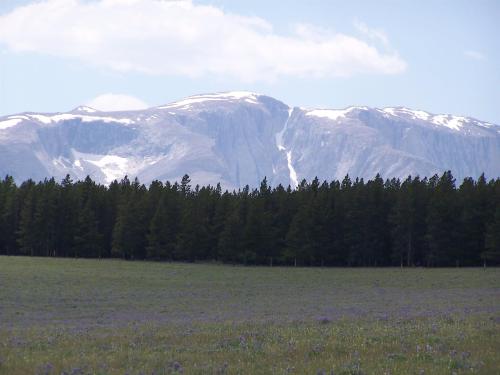 Guests Rave after a stroll to Creekside Club House and Greens. They have Ice-cream and the fudge is made on premises. An afternoon or evening of mini-golf with the family is a perfect family option. Located at the East end of the Clear Creek Walking trail. Taking the West route up Clear Creek Walking Trail from the Big Horn Motel you head straight towards the beautiful recreation destination of the Big Horn Mountains.